Any renovation or remodeling project can be quite overwhelming; especially if you are not aware of what you are doing. This is why you need remarkable insight on the matter. Here are some helpful tips you can consider for the project.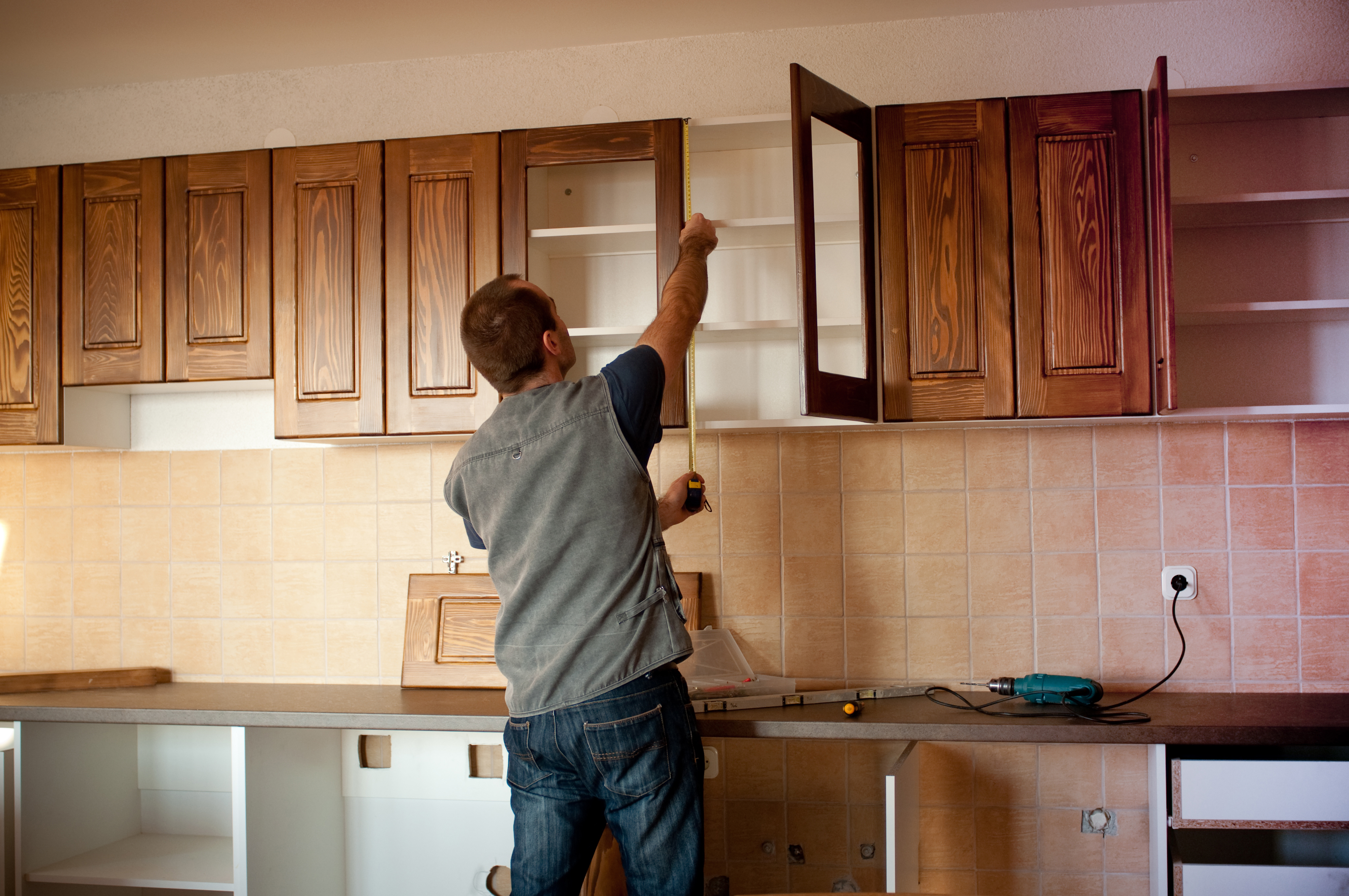 Plan At Least A Few Months Ahead
Deciding what you want and selecting the exact products might take some time. If you plan everything well with the renovation project, you can actually keep to a budget. You might probably go back and forth on the same decision as well. However, it is always better to know what these decisions are and how much they would cost you in the future.
How About Maintenance?
Yes it is true that your garden would look great if you added a pool to it, but does that mean you can go ahead and add that to your budget? Think about the loss of energy, huge bump in the maintenance costs and even expenses on repairs that it is going to cost in the long term when you decide to add something new to the garden or the house itself. Ensure that you consider these additions when you are comparing the price tags.
What Modifications Do You Need?
Talk to your family members, do your research in the magazines and evaluate the current status of the house you live in. Depending on this you can get an idea about what to include in the schedule of your renovation plans. If you live in an area with harsh weather conditions you can go ahead and seek the help of some professional residential window tint services. This is a great idea if you want some privacy from the public as well.
Finding Proper Contractors
Make sure you hire remodelers who have experience in the profession for more than three years. You can talk to several of your friends, family members and even neighbors who just went through such a renovation project. They might be able to give an idea about a professional contractor or two who would be ideal for the renovation project of your home. Even if you are planning to hunt down the perfect contractor on your own, you have to make sure that you go ahead do a proper research about the contractor. You can even visit his latest project sites as well. Nevertheless, it is important that you hire a remodeler whom you trust, since you are letting him in your home.
Treat Them Well
One of the most important things you can do as a homeowner is to treat your remodeler's right. Rather than merely writing checks after checks during the project and walking around monitoring everything during the project, you can make sure that you treat the contractors and the remodelers well during the time. This will ensure that the contractors are happy during the time period and that the job gets done with possibly the same passion that the contractors would have worked on their own project. The friendly clients are easy to deal with and they tend to be appreciative as well.
Please follow and like us: